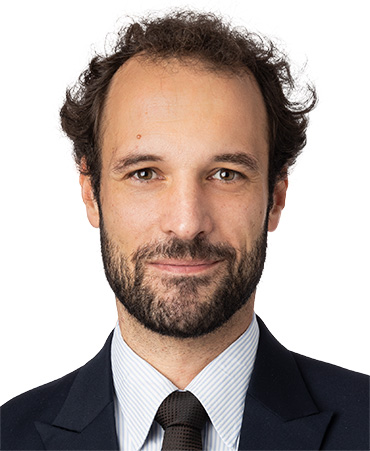 "How should we design the school and science system to optimally educate next generations of researchers, keep them in science and unleash their innovative power?"
Focus of work
Economics of education
Economics of innovation
Careers of young researchers
Development of education and innovation indicators
Evaluations
Quantitative Methods
Curriculum vitae
Dr. Valentin Wagner studied economics at the University of Bonn (B. Sc.) and the University of Cologne (M. Sc.). He completed his doctorate in 2017 on incentive for students and learning motivation of students. Before joining Institute for Innovation and Technology (iit) at VDI/VDE Innovation + Technik GmbH in 2021, Valentin Wagner researched and taught on educational and behavioral economics topics as research assistant at the University of Mainz. At iit, Valentin Wagner works on various projects related to young scientists, academic career paths, as well as education, research, and innovation statistics.
Ecker, Brigitte; Brunner, Philipp; Dick, Nikias; Hartmann, Ernst A.; Keckenberg, David; Heckl, Eva; Johs, Julian; Kasneci, Gerdhard; Marcher, Anja; Philipp, Stefan; Régent, Verena; Sardadvar, Sascha; Schneider, Herwig W.; Schuch, Klaus; Steyer, Mario; Sturn, Dorothea; Warta, Katharina; Wagner, Valentin; Wieser, Harald (2022):
Forschungs- und Technologiebericht Österreich. Bundesministerium für Bildung, Wissenschaft und Forschung et al. (Hrsg.). Wien.
Baeßler, Bettina; Wagner, Valentin; Davies, Simon; Roest, Annelieke; Lethaus-Weigl, Susanne; Pfister, Roman; Bunck, Alexander; Maintz, David; Baldus, Stephan; Michels, Guido (2017):
Causes of anxiety in patients undergoing coronary computed tomography angiography. In: International Journal of Cardiovascular Research, Vol. 6:1.