Further Analyses & Services
For our work at iit, we use a wide range of customized, also data-based, tools across topics and projects.
Whether for a business model development, data-based evaluation of a technological advance, online event, for a dialog process or a marketing concept – our instruments have been developed and tested by our experts. We continuously develop tools and methods and flexibly adapt them to our customers' individual requirements.
Our clients from other projects (selection)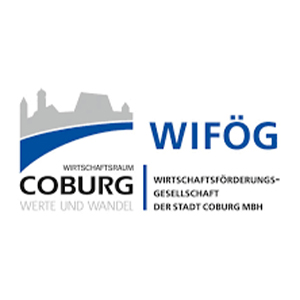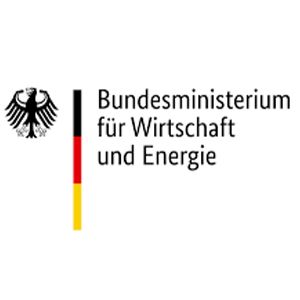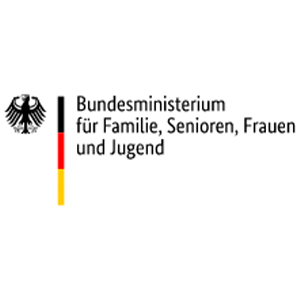 Projects
Here you can find exemplary iit projects from the area "Further analyses & services".