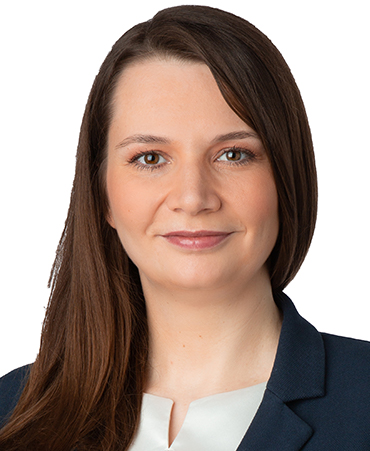 "Diversity is the fertiliser that allows knowledge to be turned into innovation. Therefore, an open and appreciative diversity culture is needed at all levels in educational and research institutions as well as in economic, governmental and civil society institutions."
Focus of work
Innovation Economics and Entrepreneurship
Diversity and innovation
Digitisation of the economy
Competence development
Curriculum vitae
After her IHK training and professional activity in the financial sector, Peggy Kelterborn studied business education in Germany and Finland. Afterwards she completed her doctorate as a DFG scholarship holder within the framework of the international research training group "The Economics of Innovative Change" in Germany and Denmark. Afterwards she did research and teaching as a post-doc at the Technical University of Ilmenau. Since March 2019, Dr. Peggy Kelterborn has been scientificadvisor at the Insitute for Innovation and Technology (iit).
Hartmann, Ernst Andreas
;
Jetzke, Tobias
;
Kelterborn, Peggy
;
Mandwurf, Dennis
; Richter, Doreen;
Rohner, Sandra
; Schweigel, Henry;
Stubbe, Julian
;
Thiem, Carolin
;
Wessels, Jan
;
Zinke, Guido
(2020):
Verschwörungstheorien und Wissenschaftsfeindlichkeit