Evaluation
We evaluate innovation policy measures. In this way, we create evidence for the further optimisation of innovation policy.
Innovation policy is subject to growing pressure for efficiency and legitimacy. The need for evaluations uin order to assess innovation policy measures and their further development is increasing. Those responsible for programmess need answers to the following questions among others:
Which desired goals are being achieved and effects indexed?
Which programmatic changes lead to greater efficiency and better results?
Which topics should future programmes emphasise?
The evaluation of individual measures must be seen in the context of an overarching view of the innovation system. This means that the evaluation of the context and the interrelationships between different innovation policy measures also plays an important role. Finally, a prerequisite for robust evaluation results is the use of scientifically sound methods and quality benchmarks, as described in the German Evaluation Society (DeGEval, Gesellschaft für Evaluation e.V.) standards.  The Institute for Innvation and Technology has for years not only been a member of this society but a contributor and active actor.

Our clients of evaluations (selection)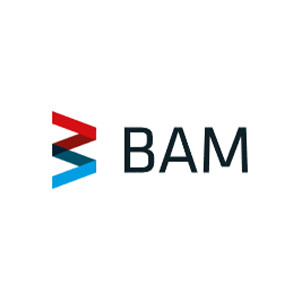 Projects
Please find below an overview of the iit's evaluation projects.