We evaluate innovation policy measures. In this way, we create evidence for the further optimization of innovation policy.
Innovation policy is subject to growing pressure for efficiency and legitimacy. The need for evaluations to assess innovation policy measures and their further development is increasing. Those responsible for programs need information on the extent to which desired goals are being achieved and effects indexed, which programmatic changes lead to greater efficiency and better results, and which thematic emphases future programs should set. The evaluation of individual measures must be seen against the background of an overarching view of the innovation system. This means that the evaluation of the context and the interrelationships between different innovation policy measures also plays an important role. Finally, a prerequisite for robust evaluation results is the use of scientifically sound methods and quality benchmarks, as described in the DeGEval standards.
Our clients of evaluations (selection)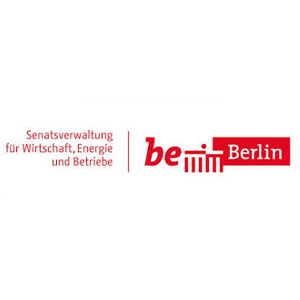 Projects
Here you can find an overview of the evaluation of the iit.