Accompanying Research
We lead research projects to sustainable success by providing support in everything aside from technology development.
The development of highly innovative technologies is at the core of successful research projects. In the context of accompanying research, we support research and development (R&D) programmes and projects (publicly or otherwise funded) by the following actions:
identifying and overcoming innovation hurdles
leveraging synergy effects with other projects and programmess
working on open cross-cutting challenges on legal, ethical and social issues and
working on aspects of IT security or standardization and norming.
Right from the start of the process, we work together with our partners in order to develop future business models and identify ways to achieve viable commercial exploitation. At the same time, we ensure the transfer of results from the projects to the relevant economic sectors and industries as well as the political discourse and ensure efficient networking of the innovation policy programs with all relevant national and international stakeholders.
Our clients of accompanying research (selection)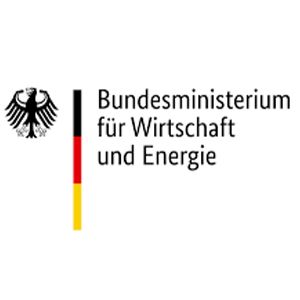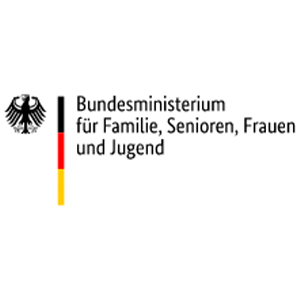 Projects
Please find below an overview of the iit's accompanying research projects.