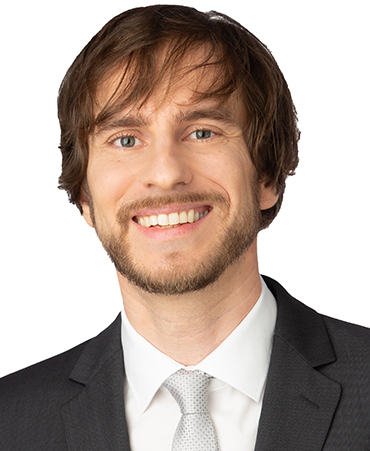 "Behind the many buzzwords, a lot of in-depth conceptual work is required to promote digitalisation in education. Together with extensive research, also to avoid 'reinventing the wheel' (or the whitepaper), this is what I do at the iit."
Focus of work
Digitalisation in education
Machine Learning, AI
Digital Credentials, Badges
Concepts for online information portals
Open (research) data
Data analysis and visualisation
Curriculum vitae
A biologist and bioinformaticist by training, Robert Rentzsch earned his PhD on the classification of protein domains based on sequence, structure and function from University College London in 2012. After returning to Germany, he joined the Robert Koch Institute in Berlin as a postdoctoral scholar. There, his work focused on applying machine learning techniques for the prediction of pathogenic phenotypes on the single-molecule and whole-genome levels. In 2019, Robert moved from science to consulting, project and grant management, joining the iit within VDI/VDE-IT. Currently, he closely follows the digital-credentials and open-data movements and the implementation of a range of novel web-portals and data standards in the educational realm.